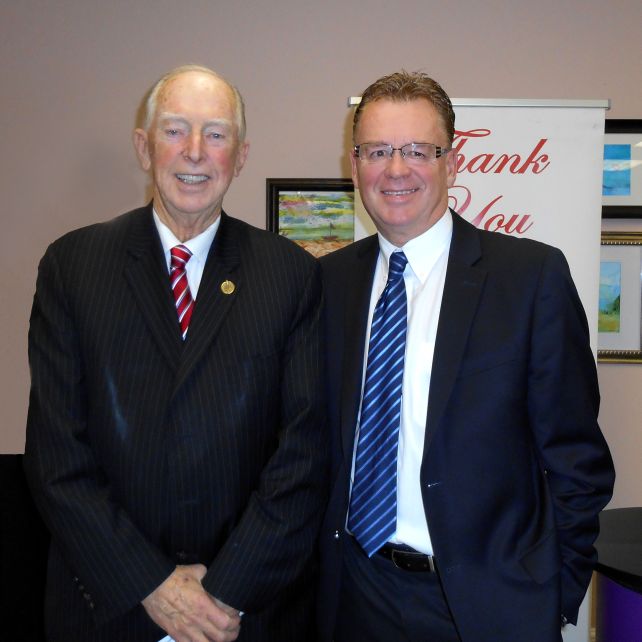 The Central East LHIN has announced new funding for Durham Mental Health Services to provide a comprehensive seniors' mental health and addictions support service in collaboration with Durham Region Non-Profit Housing Corporation.
The Seniors' Hub Centre will be coordinated by a registered nurse who will work with a team of personal support workers and a recreational therapist.  It will be integrated with DMHS's full range of mental health support services, as well as addictions services provided by Pinewood Centre.  The Seniors' Hub will begin operating early in 2014.
This new funding is part of a CE LHIN wide initiative that is providing nearly $28 million for community based services.  These new programs and services will help more seniors and other people with complex conditions, to live independently at home by making an expanded range of community health care services available to them.   With an overarching aim of "Community First", the Central East LHIN is making new investments to high impact community programs in Durham and creating "Systems of Care" to support people with complex and long-term medical, physical, social and/or cognitive conditions.
Joe Dickson, MPP for Ajax and Pickering, attended the new funding announcement on Friday, November 22, 2013.  "By working together, investments are being made in community-based programs that best meet the needs of our local residents, including people requiring mental health support.  This means that seniors, their caregivers, their family and friends can receive services that will keep people in their own homes for as long as possible."