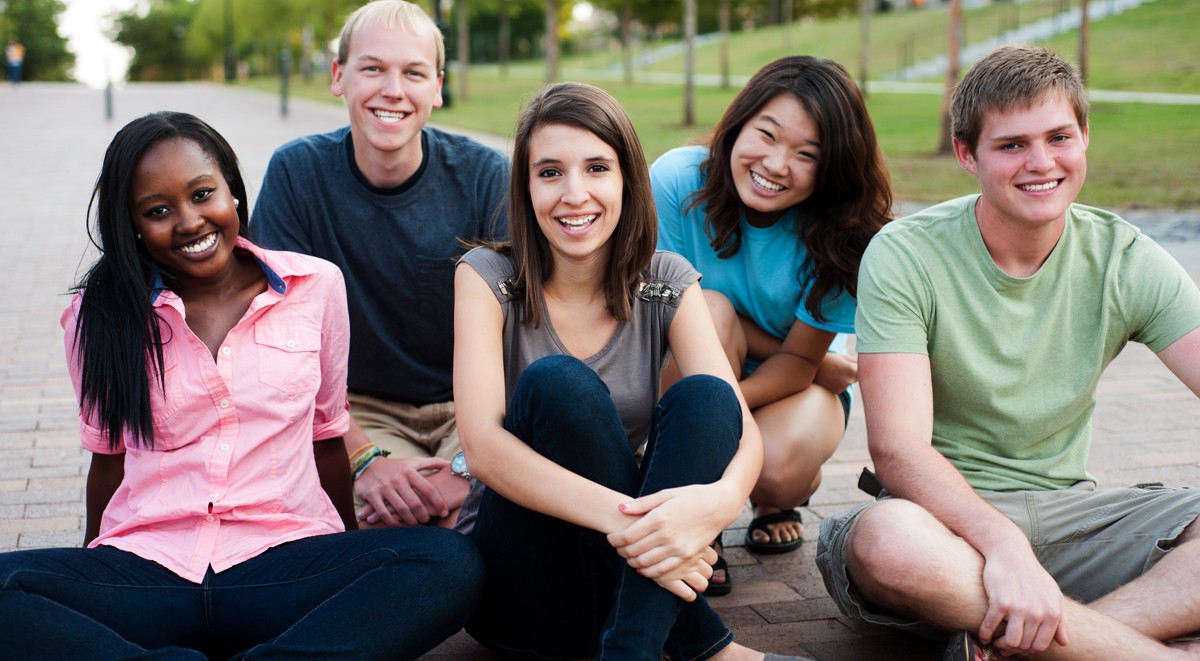 Community Support
Durham Mental Health Services offers a community-based support program which assists individuals with mental health problems to live successfully in the community. Support is individualized to client needs.
Our Program Provides:
Support and Advocacy – including assistance with daily living and meeting basic needs (e.g., housing, financial), life skills development, supportive counseling and crisis intervention, assistance navigating the mental health system, referrals and coordination of support.
Information and Education – including crisis prevention and management, symptom and medication management, mental health information and education.
Specialized Community Support Services
Durham Mental Health Services can also provide support services to the following specialized populations:
Dual Diagnosis – individuals with a developmental disability and mental health problems.
Concurrent Disorders – individuals who have a drug or alcohol dependency and mental health problems.
Transitional Aged Youth – youth between the ages of 16 – 24 who are newly diagnosed and/or new to the mental health system.
Forensic Transitional Case Management – Forensic Services (in partnership with Ontario Shores for Mental Health Sciences) – assists forensic inpatient clients to make a successful transition from a secure forensic hospital bed to the community.
Seniors Mental Health Support – offering community support services to seniors experiencing mental health problems.
Eligibility
Residents of Durham Region 16 years of age and older, living with mental health problems, who want support services in the community.
We cannot accommodate individuals who have a significant cognitive impairment or substance addiction as a sole problem, or whose behaviour would make community visits unsafe.
For Information About These Programs
• Call our C.A.L.L. Line (Crisis–Access–Linkage– Line) at 1-800-742-1890 or 905-666-0483
• Fax a Referral for Service to our Intake Team at 905-666-2976
• Email dmhscentralintake@lh.ca