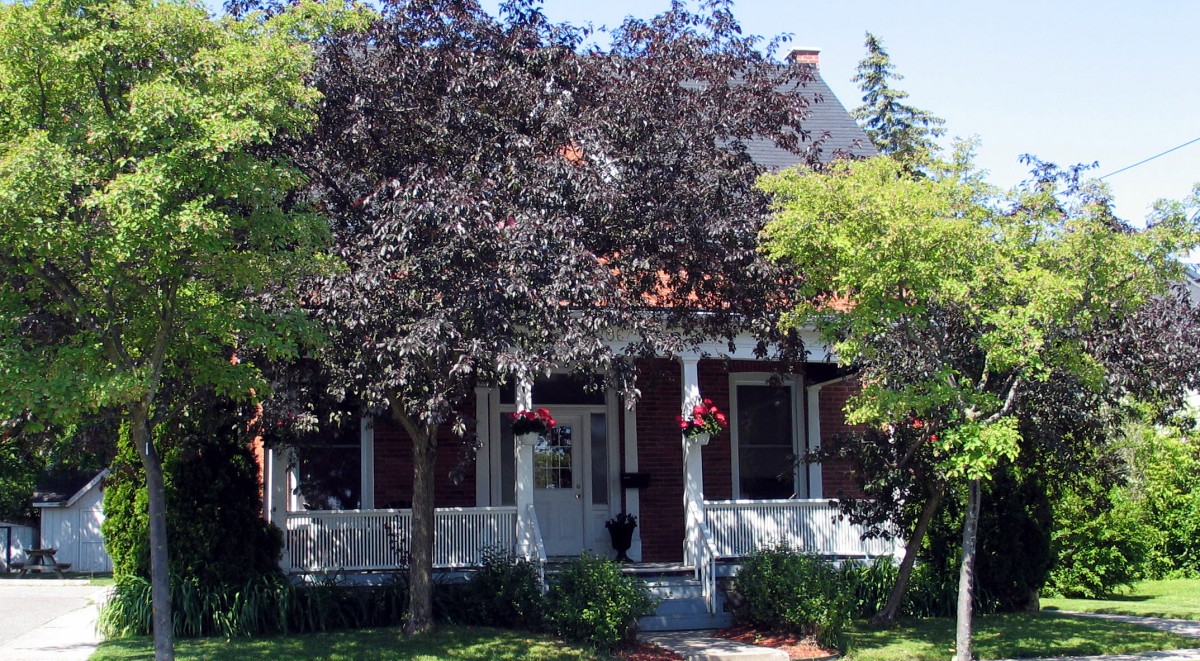 Durham Mental Health Services offers a range of housing options to people with serious mental health problems who wish to live in the community. Clients have the opportunity to progress through our housing programs as greater independence is sought and achieved starting with the highest level of supportive housing.
High Support
McKay House, in Whitby, offers the highest level of support. Clients in this program often require help in areas such as daily living skills, problem solving or coping skills, and in accessing needed services. This home for 15 residents is double staffed 24 hours per day.
Medium Support
Sims House, also in Whitby, is the next level of supportive housing. Clients in this program actively participate in household management and have an increased level of responsibility. This home accommodates six residents and is staffed 24 hours per day.
Minimal Support
Durham Mental Health Services also offers several other supportive housing options, in Whitby and Ajax, for clients who have the ability to live independently with minimal support. Limited assistance with life skills, household management and crisis management is provided by on-site staff during specific hours. After hours emergency support is provided through staffing in our other programs.
Rent Supplement Program
The goal of this program is to assist people with mental health challenges to secure decent housing that is safe and affordable. A rent supplement, plus housing support, is available for 33 units.
Eligibility (Supportive Housing)
•Individuals between the ages of 16 and up with a serious, long-standing mental illness
•Those who are willing and able to live cooperatively with others
•Those who want and need the services we offer
•The program cannot accommodate individuals who have a significant cognitive/intellectual impairment as a primary diagnosis or who are in need of ongoing medical services
For Information About These Programs
• Call our C.A.L.L. Line (Crisis–Access–Linkage– Line) at 1-800-742-1890 or 905-666-0483
• Fax a Referral for Service to our Intake Team at 905-666-2976
• Email dmhscentralintake@lh.ca